hello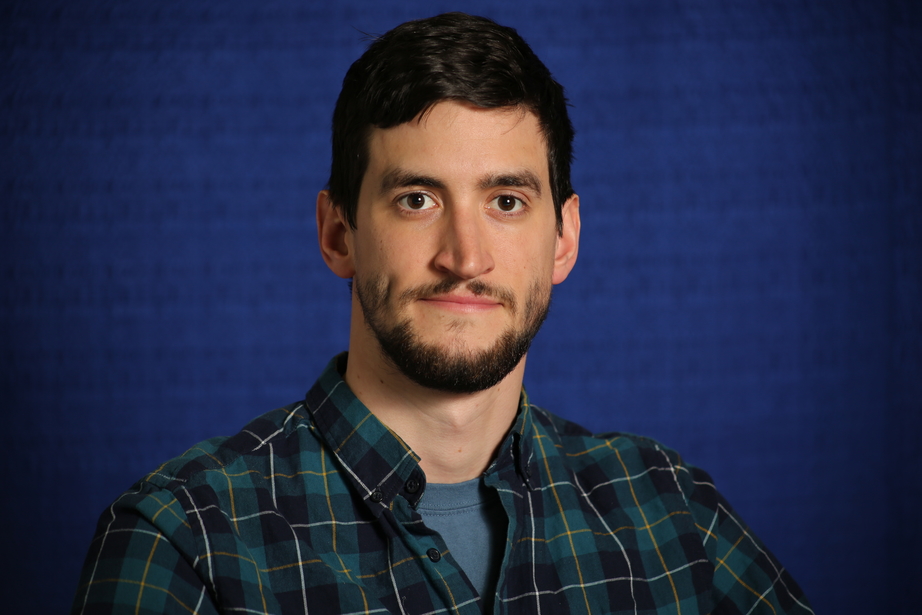 My name is Matthew Peveler. I am currently a PhD candidate in Computer Science at Rensselaer Polytechnic Institute. I work in the Cognitive and Immersive Systems Lab under my advisors, Dr. Selmer Bringsjord and Dr. Hui Su. My research is in the application of reasoning and planning in the usage of large-scale cognitive systems. My work is funded by IBM where I frequently collaborate with the highly talented CEL Lab, and have the fortune of being able to work (presently) as a junior researcher down in IBM Brasil until Nov 2019. Outside of my work at CISL, I am one of the principle developers of the autograding platform used at RPI, Submitty.
CV (08.10.20) | github.com/MasterOdin
Outside of research, I am an avid skier, consumer of various forms of media, and drinker of beer. I have had the great fortune of working as a Ski Patroller at Sugarbush, VT during the winters from 2015 onward. I also hold my EMT-B certification for NYS where I sometimes ride with RPI Ambulance.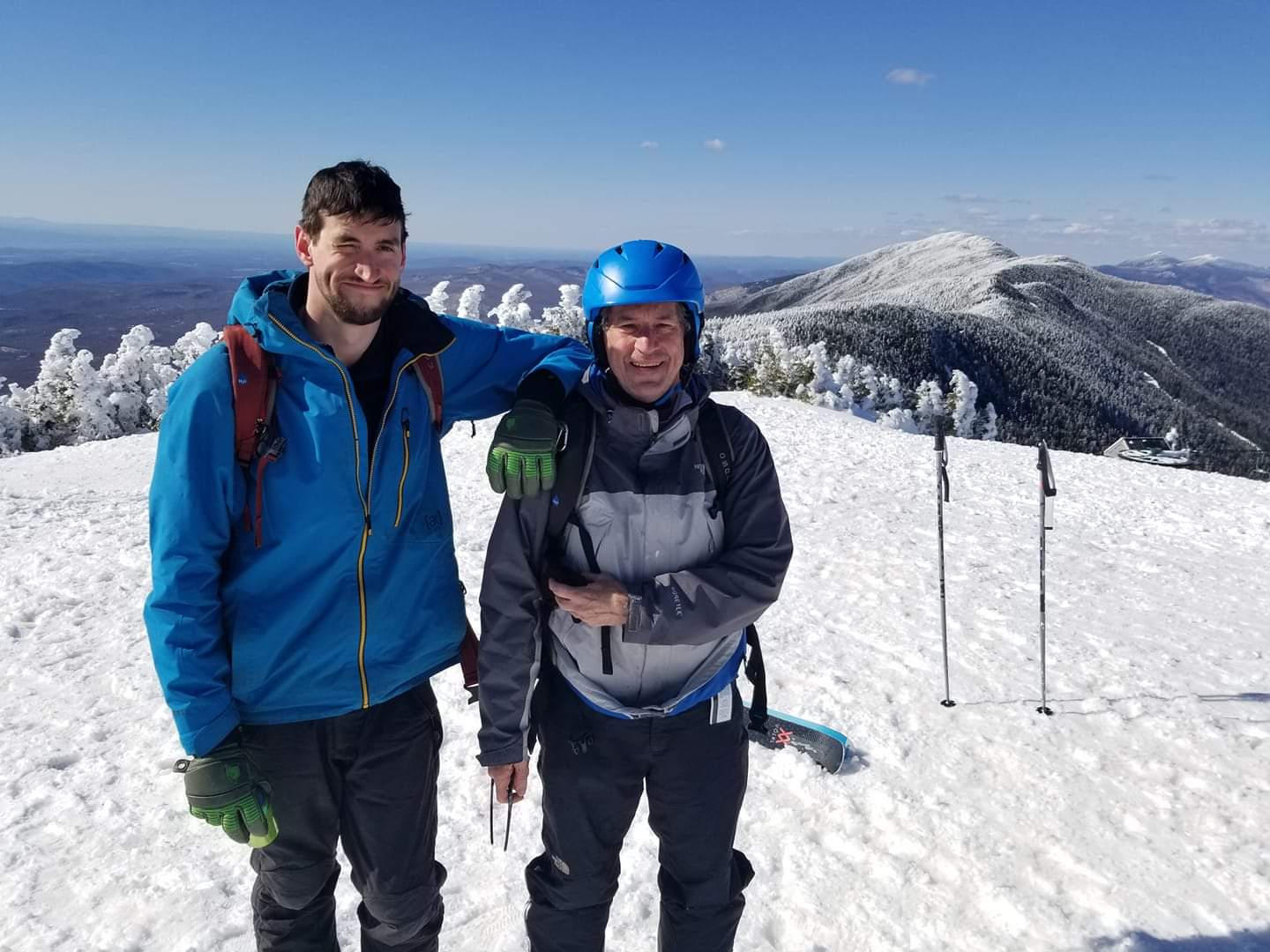 My dad and I standing atop Sugarbush, VT.